UPDATED ON JUNE 02, 2020, 4:54 PM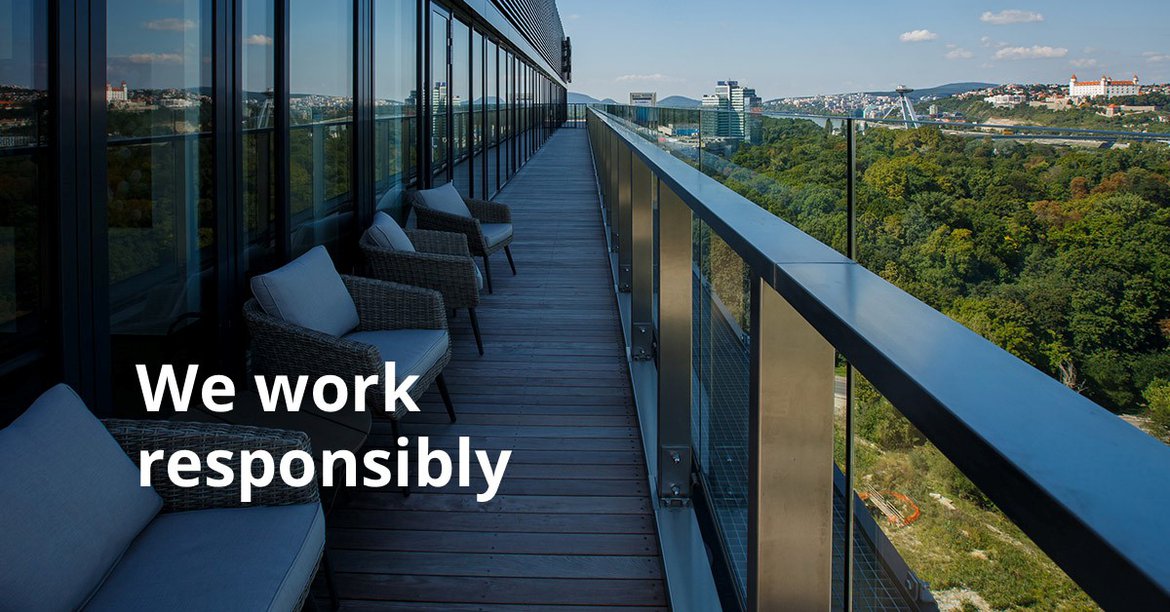 Since Monday, March 16, 2020, the most of our employees have been working from home.
CUSTOMER SUPPORT CENTER
We encourage our customers to contact us via Customer Support Center (CPZ) as a priority. At cpz.softip.sk you can find the most up-to-date information about the SW, including the ability to download a new release and accompanying documentation, register your issue or question, and track the status of their solution.
CALL CENTER
As of Wednesday, June 3, 2020, the Call Center line is again provided in the standard way on the telephone number 048 4358 600 (or 02 205 701 15 for SAP Business One).
LIMITATION OF PERSONAL CONTACT
In relation to the current situation, we recommend you to use digital technologies and work remotely. If personal contact is necessary, please note, that access to SOFTIP premises is only permitted with the use of a protective face mask. Thank you for being responsible.
We wish you and your loved ones a lot of health.