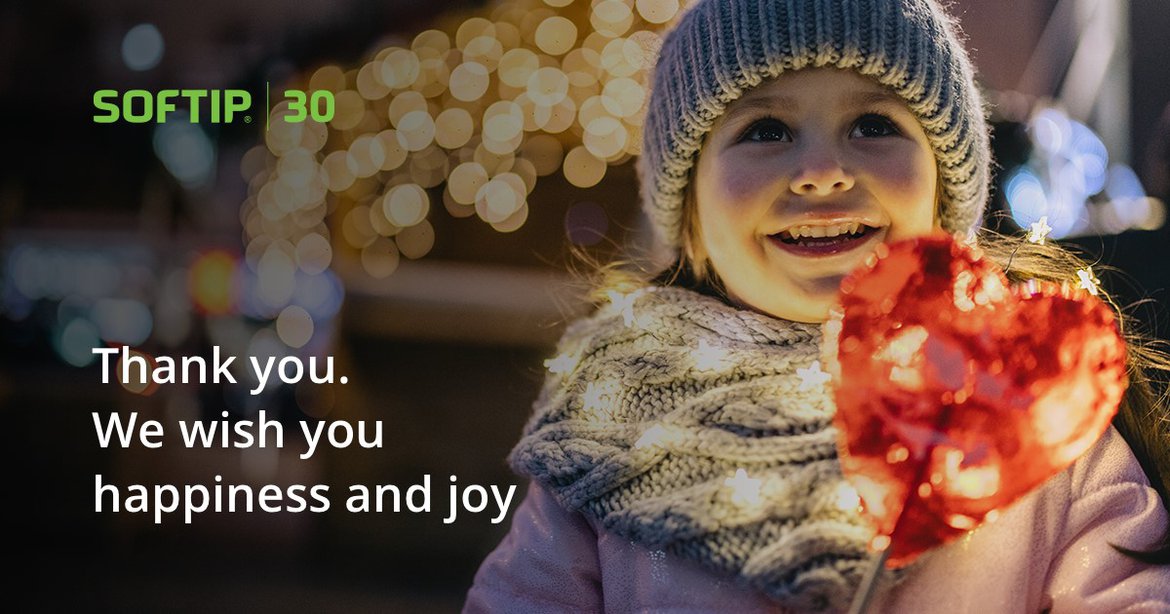 Dear clients, partners, and friends,

we wish you a beautiful Christmas full of happiness, understanding and peace, and a successful new year 2021. Thank you for being here with us. Your support also enabled us to help young patients at the Children's University Hospital with Polyclinic in Banská Bystrica. Where - instead of buying traditional Christmas gifts - we donated EUR 3,000 to the civic association Svetielko nádeje (Light of Hope).

We wish to supplement this contribution with a further 29 charitable deeds next year and celebrate 30 years of SOFTIP - as the year now ending has taught us. Helping those for whom health and a standard, everyday life are the greatest gift they can receive.